Best Spincast Fishing Reels With Buyer's Guide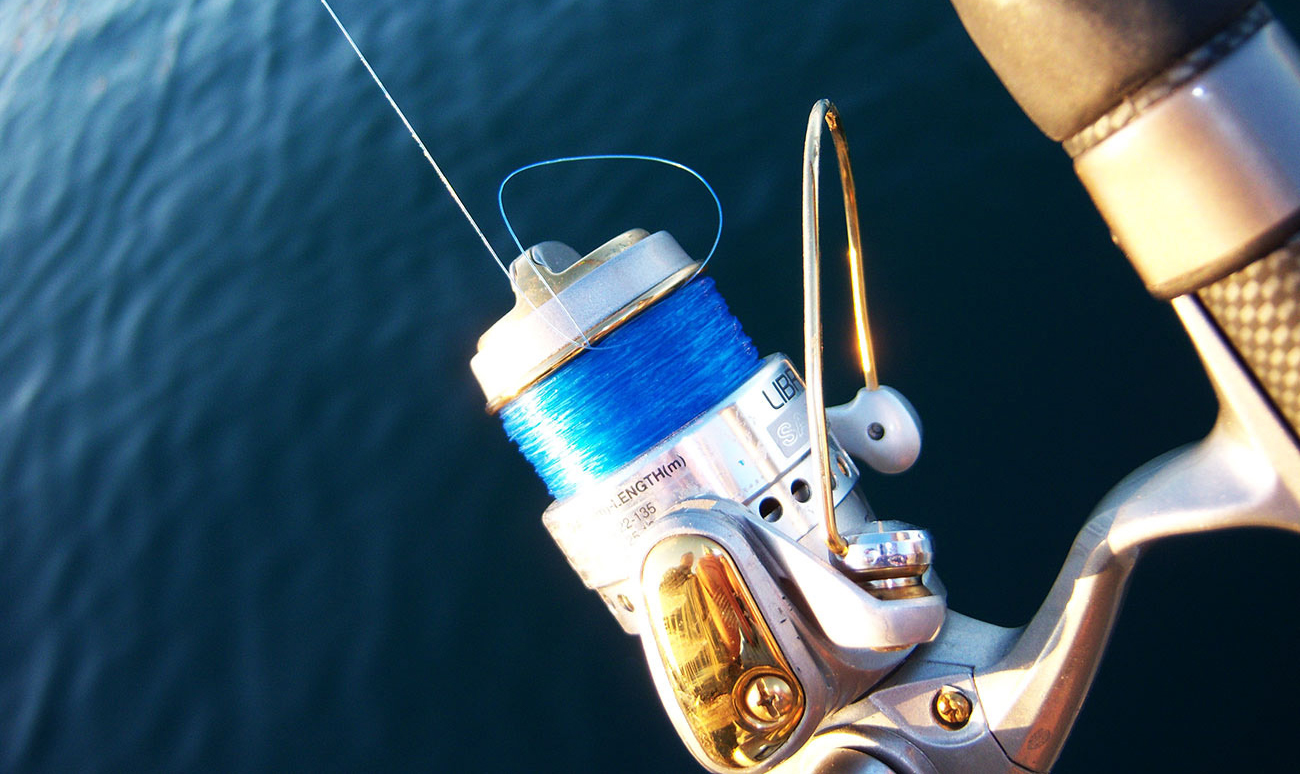 In a fishing setup, one of the most vital aspects is a quality reel. Do you know why? Think of a situation when you have the best rods, bait, and tackle; what would you do with it all, if you do not have good spincast reels to back it with? Spincast reels are also known as push button reels because of the mechanism some of them use. So, with the best spincast fishing reel at the push of a button you can make your fishing expedition even more likeable and fun.
Carefully choosing the best spincast fishing reel is a must for anyone who seeks an adventurous yet reliable and safe fishing experience. For that reason good spincast reels are always rated on the basis of their efficiency. However, the problem is, there is a myriad of top rated spincast reels available in the market. Amidst this wide choice, finding one that best fits your needs can be a bit overwhelming. Fret no more. We did all the hard work for you.
So, here is our list of the best spincast fishing reels, which are the perfect ones for accentuating your experience on the lakes. Now, let us get started and take a look at each of them one by one.
Quickly Navigate Through The Best Push Button Reels (Spincast Reels)
Our Top Picks For The Best Push Button Reels
| Product | Rating | Buy Now |
| --- | --- | --- |
| KastKing Brutus | 4.5 | Buy Now |
| Daiwa Goldcast Spincast Fishing Reel | 4.4 | Buy Now |
| Zebco Omega Pro Spincast Reel | 4.6 | Buy now |
| Pflueger Trion Spincast Reel | 4 | Buy now |
| Abu Garcia Abumatic 170 Spincast | 4.1 | Buy now |
| Pflueger President Spincast Fishing Reel | 4.5 | Buy now |
| Zebco ZO3 Spincast Reel | 4.7 | Buy now |
| Zebco Bullet Spincast Reel | 4.6 | Buy now |
| Best Ultra-Light Reel: Daiwa Underspin US XD | 4.1 | Buy now |
How Can You Pick The Best Spincast Reel?
Before we begin our discussion around selecting the best spincast reel for you from our 10 top rated spincast reels, you need to understand the key term here, which is the "spin cast reel". These are ideal for beginners because they are the most simplistic fishing reels available in the market. Thus, it is their user-friendliness and simplicity, which makes them stand out.
User-friendly controls and simple-design
When shopping for the best spincast reel, you need to analyze them for the push button. It is always better to opt for the best reels with these buttons because these reels are more comfortable to operate. Moreover, the presence of the push-button in the best push button reels
ensure that it is easier to get the cast done. Their effortless to cast system makes it an excellent pick for the amateurs and the newbies.
Tangle-Free Rod
You can know whether your selected spin cast reel will have a problem of tangles or not by exploring the different spin cast reel reviews. It is the experience of the different users that will help you make an excellent selection. You can avail of all the necessary information on the dangling feature of your selected best spincast reel of all time. It is always a good idea to combo the best spincast fishing reel and rod.
Left and Right Retrieval
The good spincast reels are the ones that are closed face. Thus, we recommend you to go for a facility that has a left and right retrieval. It can be incredibly helpful for you. Such best spincast fishing reel will add the requisite versatility to your cast. However, we again recommend you to check the reviews and see if the reel retrieval is easy going or not.
Again, it is important to be a little more specific. After you have short-listed a few names of the top rated spincast reels with a closed face, you can take the analysis one step forward.
Saltwater or freshwater
In this factor of consideration, we have a simple rule to ensure that you pick the best spincast reel. Ask yourself the question, where will you use it, and always make the right selection. Yes, the saltwater reels are undoubtedly different from the freshwater reels. So, you need to be wise while making your selection.
Your target fishes
Of course, you need to pick a corrosion-resistant reel, but simultaneously, you also need to be aware of your target species before you make your selection from our listed top rated spincast reels. You may be interested in knowing that the spin cast reels designed for the big fishes are significantly different from those assigned for the medium and small fishes. So, be wise, and make your selection.
Opt for lightweight reels
It goes without saying that it is bound to be lightweight if it is the best spincast reel. Thus, in our view, it is advised for you to go with the ultra-light reel. Fishing for many people is an extensive hobby, and the lighter the reel, the better you will enjoy this activity. So, yes, weight is an essential factor of consideration when you shop for your spin casting reel.
Check The Gear Ratio
Have you heard the famous proverb – The more, the merrier. In a reel, the gear ratio is the number of times a spool takes a single revolution around the handle. Shopping for good spincast reels means that you opt for the faster retrieval and a higher gear ratio; at least that is what we recommend.
Give a good look to the bearing
A notable sign of good spincasts will always be robust bearings. Thus, it would be best if you considered that when you pick your spin cast reel. It would be best if you opted for the model or brand that produces lower noise or vibrations.
Lastly, other issues, such as spool configuration, reel size, requisite line capacity, strong handle knot, and the quality of your handle, are equally important factors, which will help you pick the good spincast reels.
How Spincast Drag Systems Work?
Now that you have all the information you need on the best spincast reel, you need to understand how these reels work. Via your chosen spin cast reel, a line is projected through the spool. You can further use it with significantly lighter baits and lures.
Usually, this line is seen from a tiny hole present right on top of the cone that guards the spool. The best spincast reel works by employing the thumb triggered button. It functions as a line operating mechanism.
On the other hand, the underspin reel has a more or less similar operation as the spincast reel. However, it is nestled underneath the fishing rod. The operator will have to pull it up and grip the same with the index finger as an alternative to kicking it down via the operator's thumb.
There is also a basic spincast reel. These models do not have the drag dial. It is only the premium models, which let the angler set the drag. There are a few models that even conduct fine-tuning. However, it is not recommended to make the drag excessively tight.
The top spincast reels are globally recognized primarily for their user-friendliness. It is one prime reason that these reels are perfect for the beginners who aspire to catch hold of the small fish and the larger fishes.
Final Thoughts
With that, we have listed all our top favorites and the market's best spincast reel of all time. As is clear from the listing, these are the top rated spincast reels. They are not only high on functionality and features but also phenomenal on quality and built. So, go ahead, take a good look at each of these reels, and make your pick. We want to conclude by saying that in no way are we claiming that there won't be anymore good spincast reels, but in our view, these are the top rated spincast reels that stand out.